Stop the massacres in Gaza!
News
Monday, October 30, 2023 - 15:14
PTB.be
40,000 people took to the streets of Brussels at the Schuman Square in front of the European institutions on Sunday 22 October, in response to a call from a broad platform of organisations (CSC, FGTB, CNCD-11.11.11, Union des Progressistes Juifs de Belgique (UPJB), Association Belgo-Palestinienne, Intal, Pax Christi, etc.) and Palestinian organisations.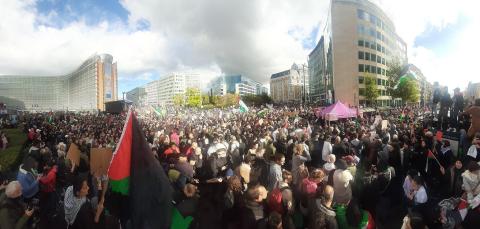 As elsewhere in the world, the demands are clear: an end to the siege of Gaza, an immediate ceasefire, respect for international law and an end to the occupation. Our governments and the European Union must stop siding with Israel and the United States.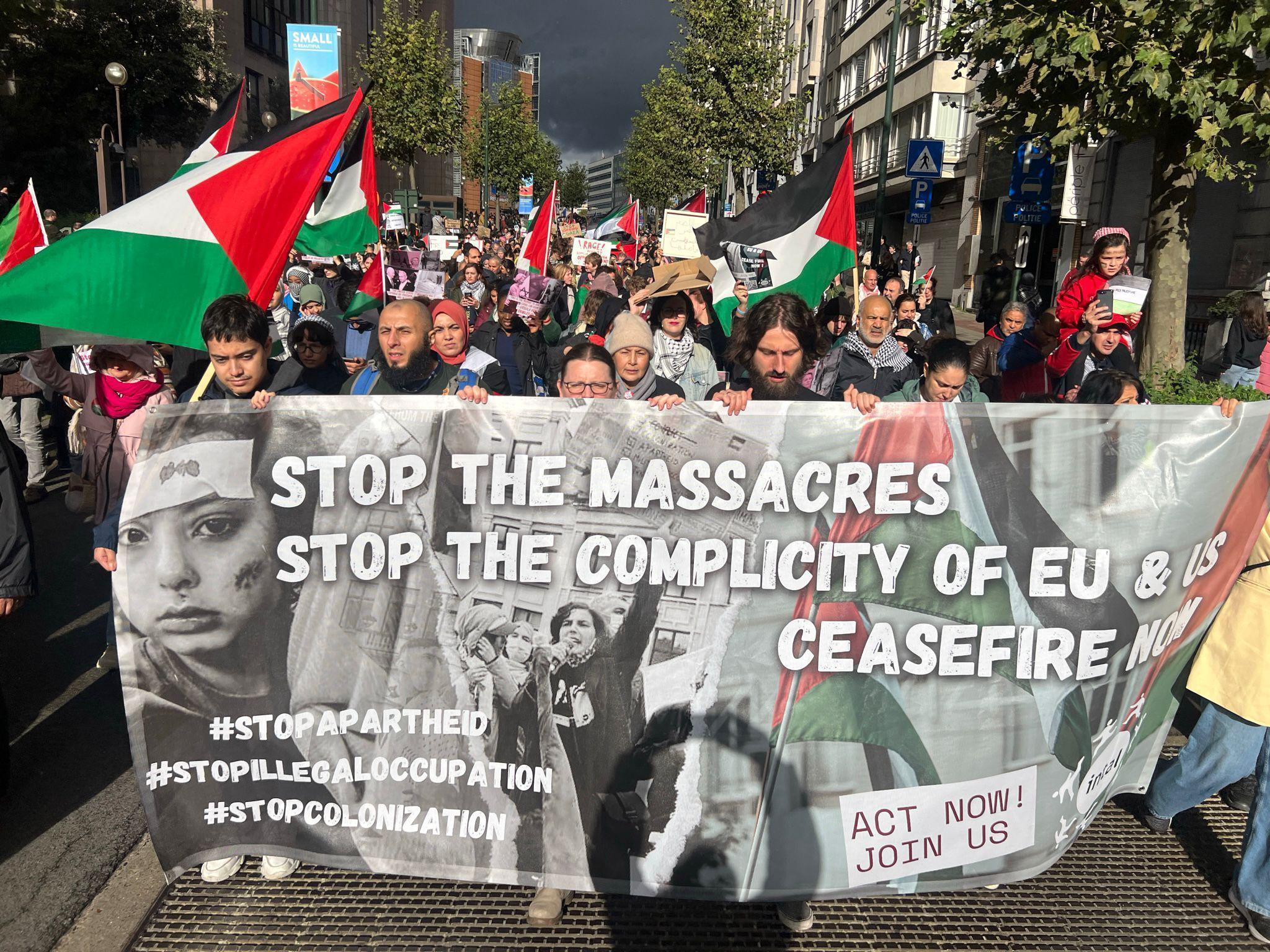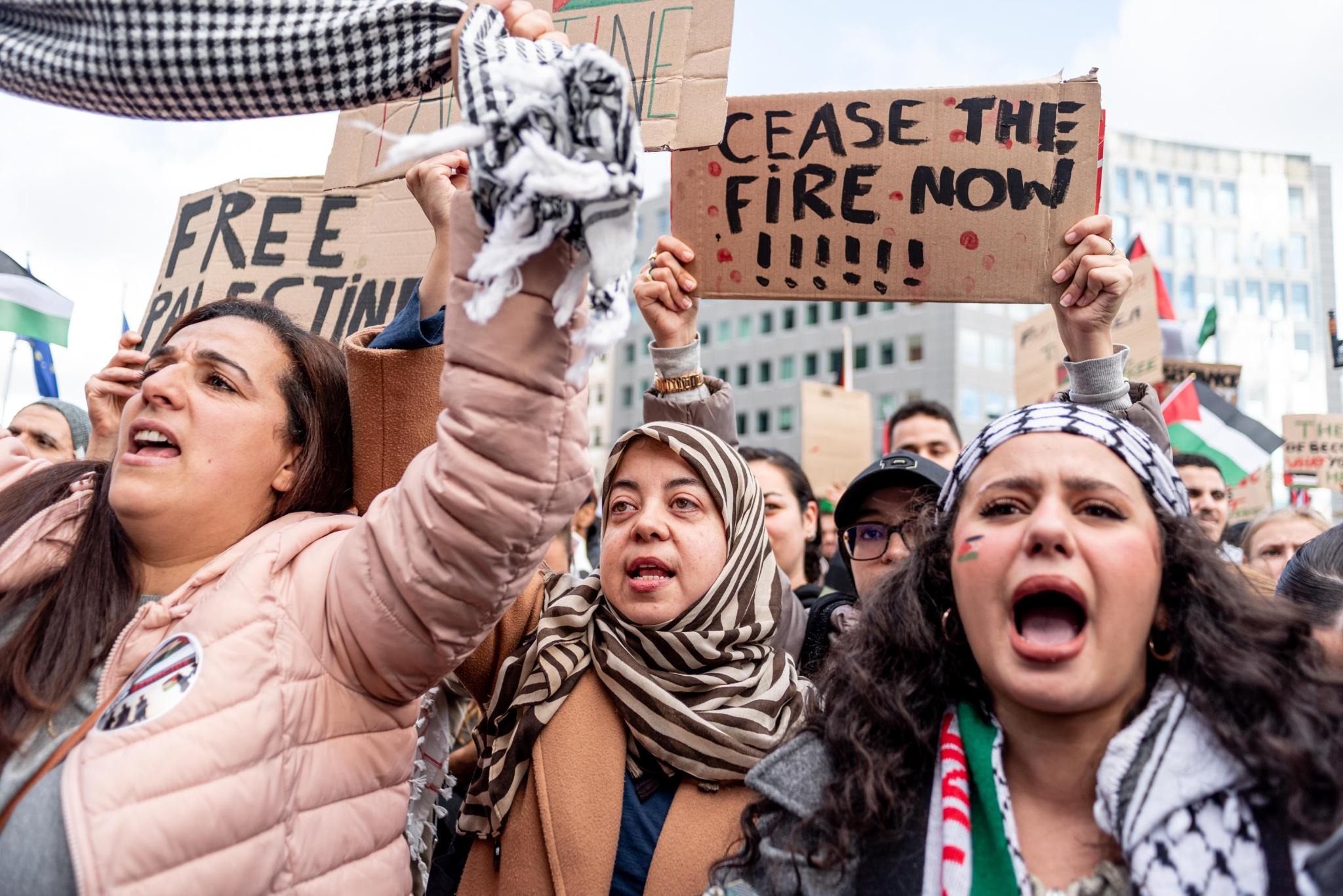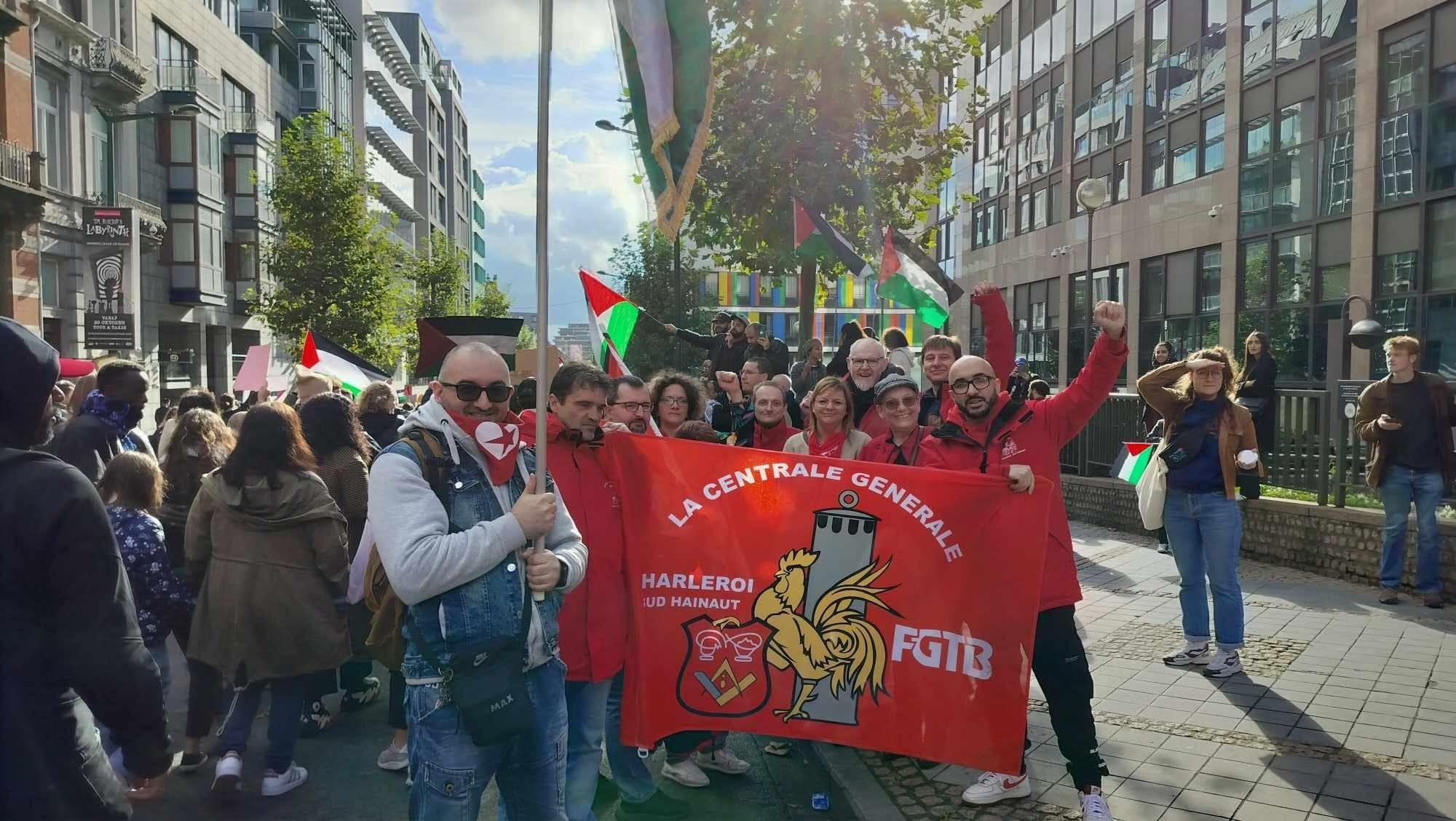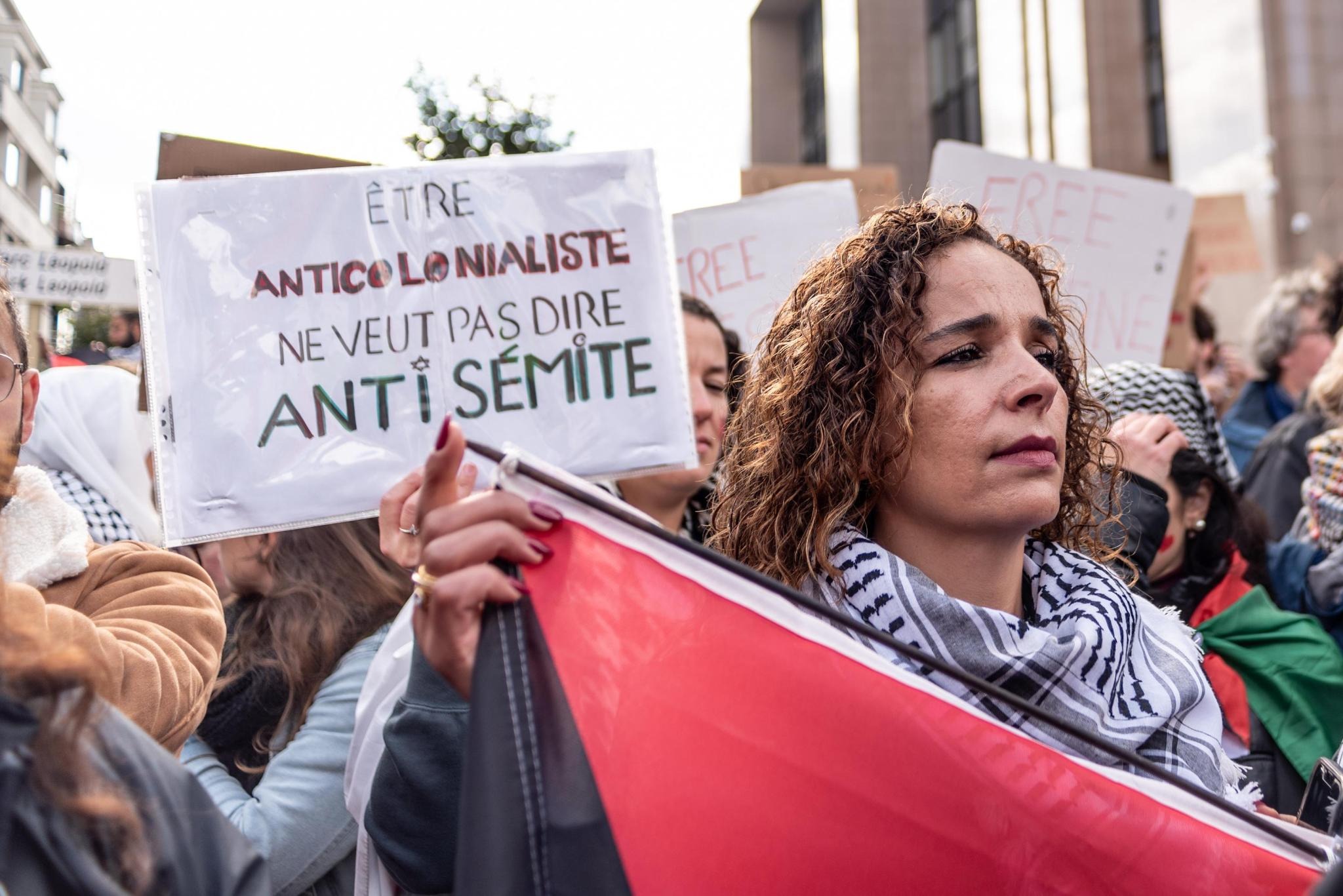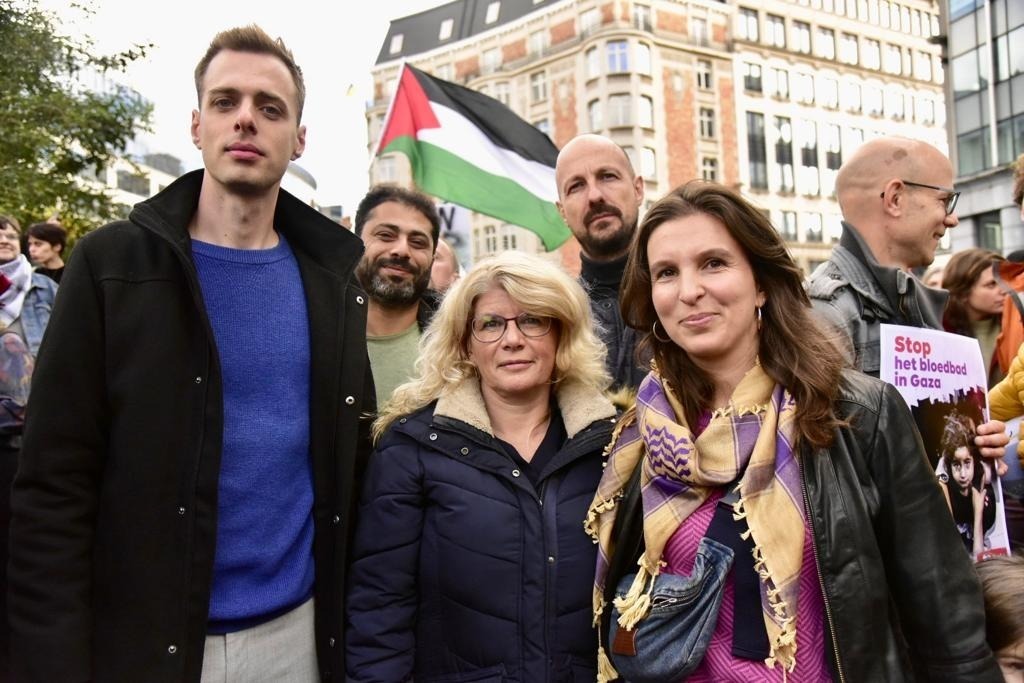 The PTB-PVDA supported this appeal by being present with its MPs Jos D'Haese, Françoise De Smedt, Nabil Boukili, Leïla Lahssaini and Marc Botenga.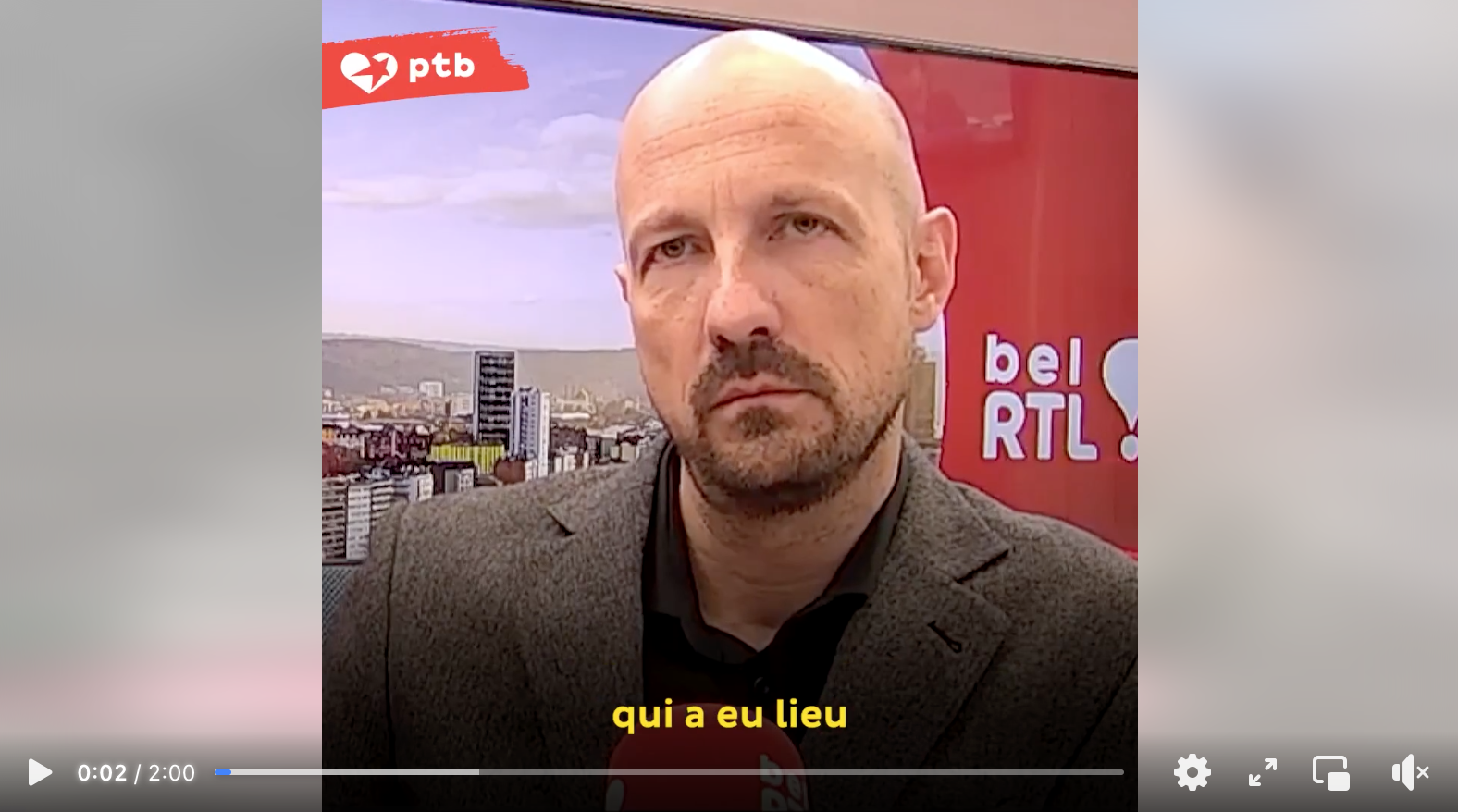 Marc Botenga: "What is happening in Gaza is state terrorism. Faced with the daily massacres in Gaza, the priority must be an immediate ceasefire. This is what Antonio Guterres, secretary-general of the United Nations, has also called for. I relayed this request to the European Parliament. But a majority of MEPs rejected my amendment. It's a real scandal. We have to stop the bombs. Attacks on civilians, whether Israeli or Palestinian, are unacceptable." (To see the video clck on the image above)