ManiFiesta Belgium, the Solidarity Festival 2023, photo report
News
Tuesday, September 12, 2023 - 14:30
ptb.be
Unforgettable. ManiFiesta Belgium, the Solidarity Festival, reinvented itself and delighted more than 15,000 visitors over a weekend of madness. "Together we can make waves", as they say. And it was indeed a tidal wave of solidarity that washed over Ostend.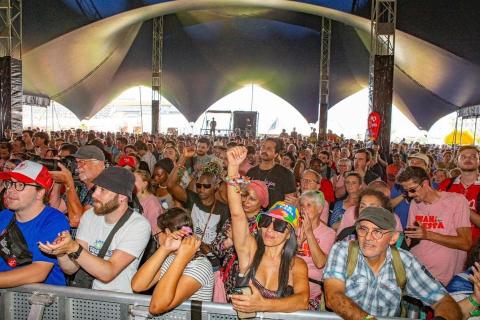 People from the north, south and centre of the country, as well as guests from all over Europe and even the world, came to celebrate together and spread hope for a fairer world in the future.
The sun shone brightly enough to get us all fired up, and we filled up with positive vibes as we embarked on a year of fighting for purchasing power, tax justice, the climate and peace...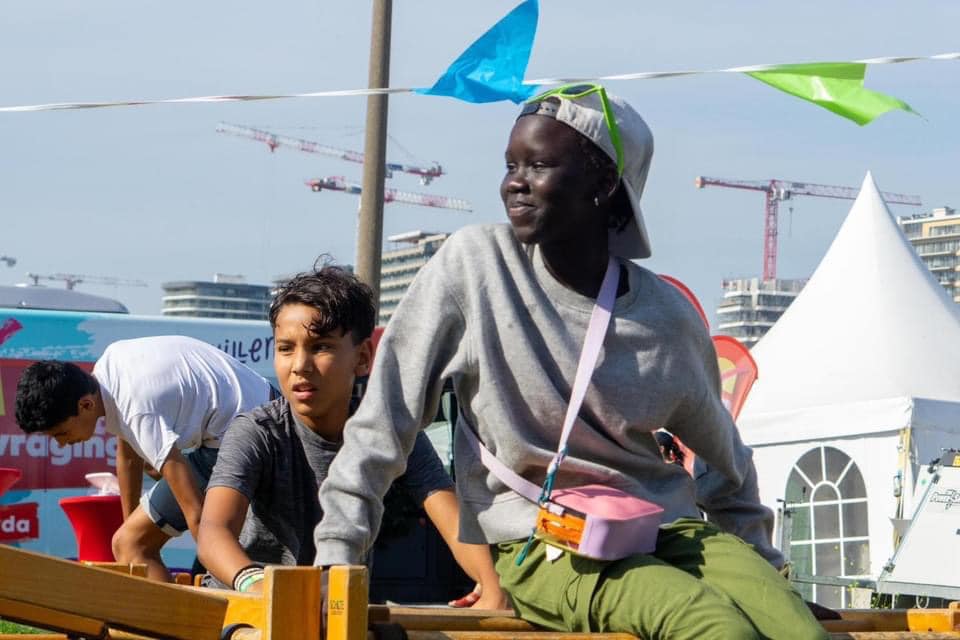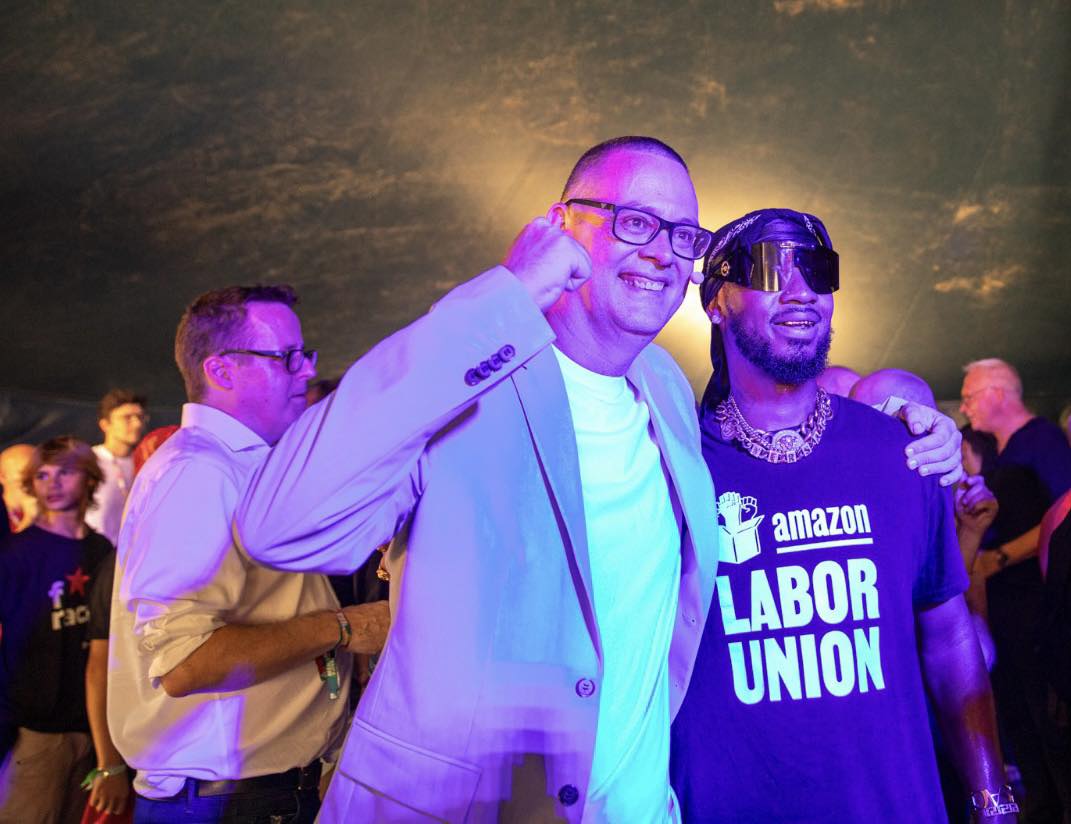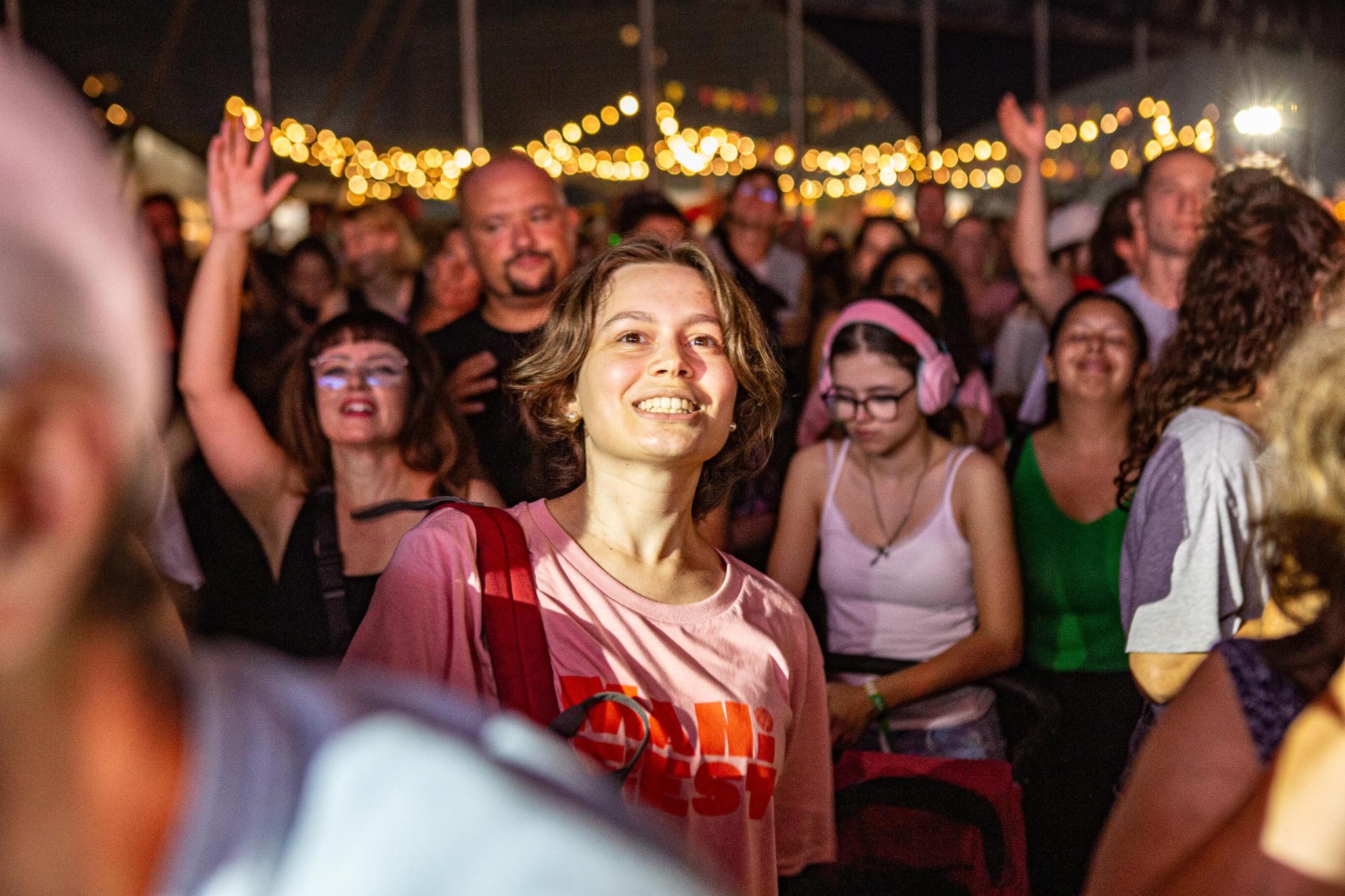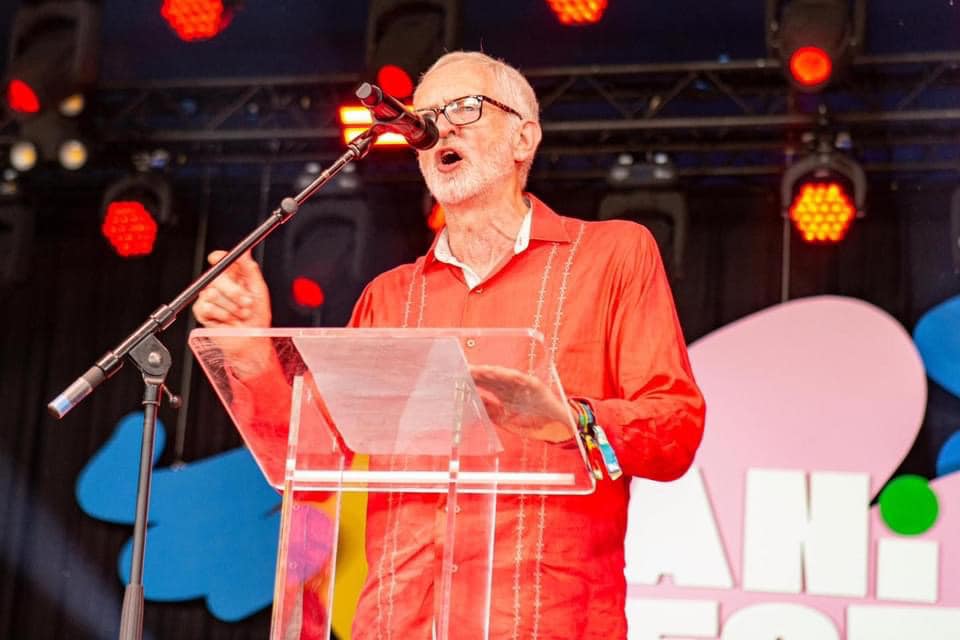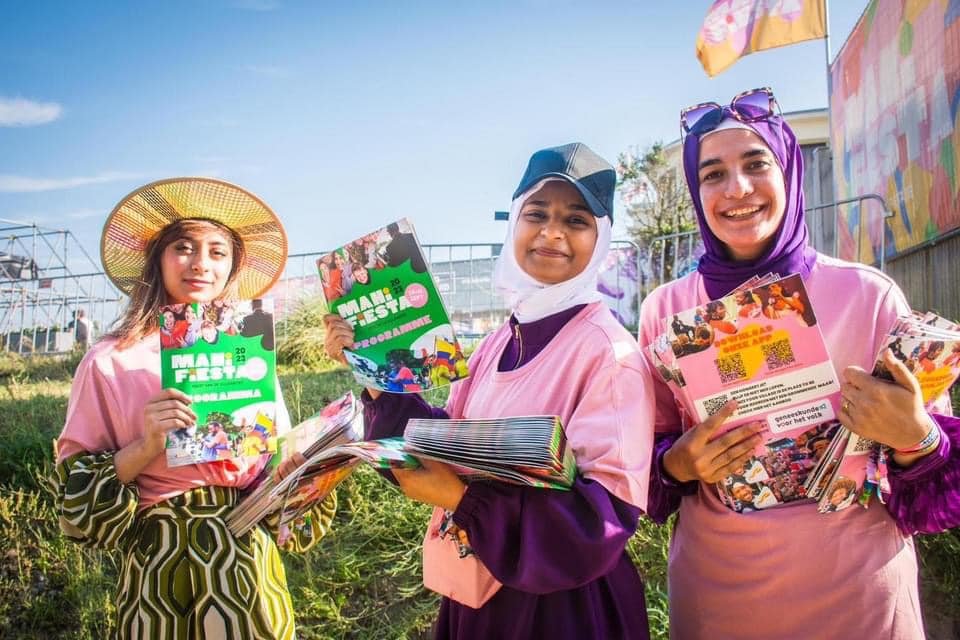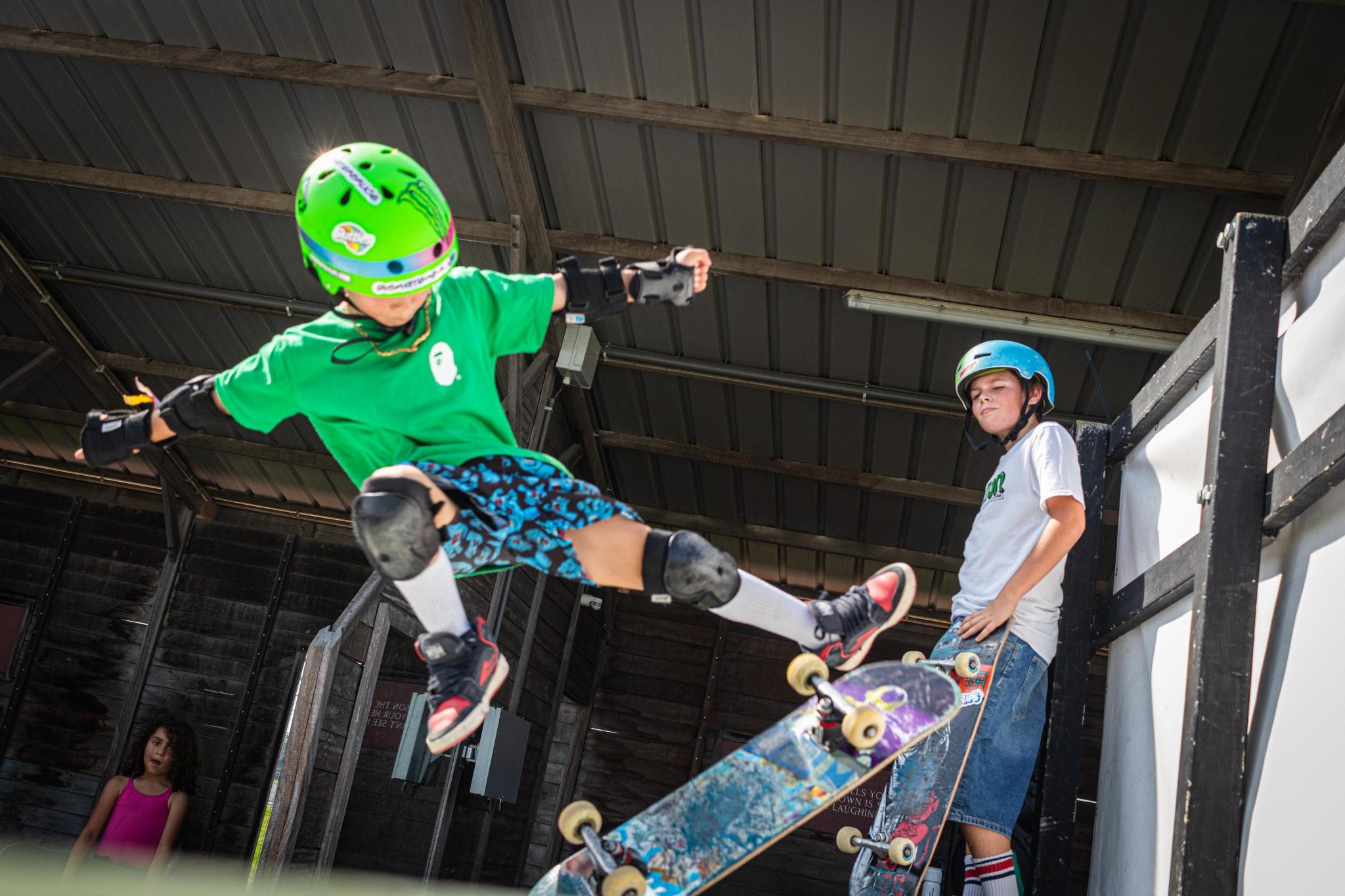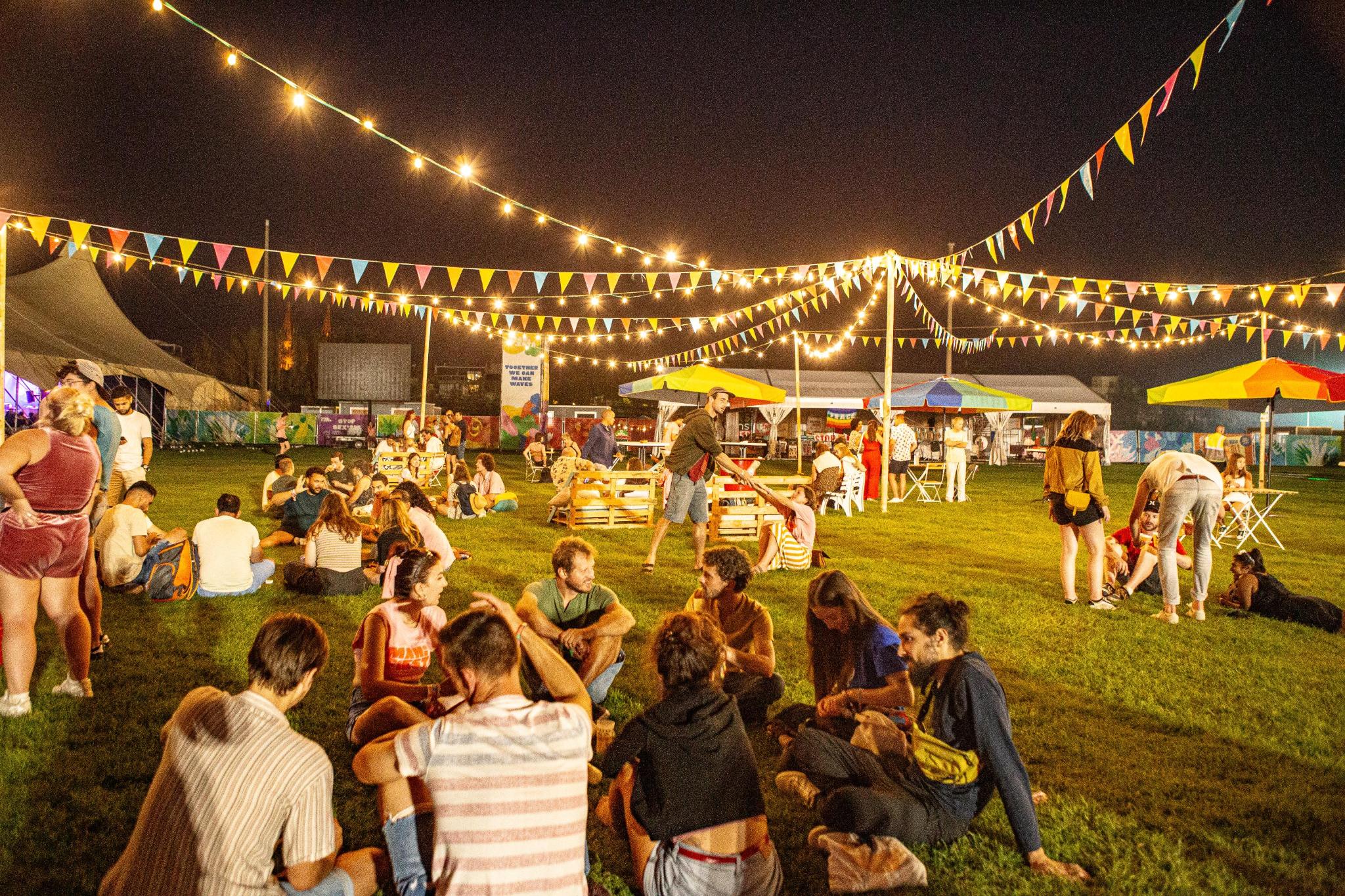 See you next year at ManiFiesta, on 7-8 September 2024.